SMALL DIAMETER TURNING SPECIALISTS
Welcome to Chautauqua Precision
CNC Swiss Turning | Automatic Screw Machine Turning | Plastic Machining
Meet Chautauqua Precision
Custom Precision Machining for Your Project
Chautauqua Precision offers a wide range of machining capabilities for a variety of complex applications. Our ISO registered machine shop produces superior-quality, tight-tolerance components to customer specifications.
Our services are utilized in industries such as: medical, military, oil and gas exploration, business machines and office furniture, heavy duty trucking and automotive and aerospace.
In addition to the custom precision machining services that are at the heart of our company, we offer a variety of secondary, or support, services to help streamline your manufacturing process and tighten your supply chain, delivering you the perfect part needed for your project.
Outstanding Customer Service
Our team of skilled engineers and machinists work with you every step of the way to ensure your final product fits your needs. No matter how unique the part, we'll work hard to find a solution for you.
Superior Quality Products
We work with industry standard or better materials and technology to ensure that your machined part will be durable and functional. Our complete materials list can be seen here, and further details are available upon inquiry.
ISO Certified 
ISO sets the bar in quality, and we've committed our organization to consistently deliver on that quality by becoming ISO 9001: 2015 certified. 
On-Time Delivery
We take pride in consistently exceeding customer expectations for lead time and quality. This is thanks to our various machining capabilities, and our dedication to a value engineering philosophy.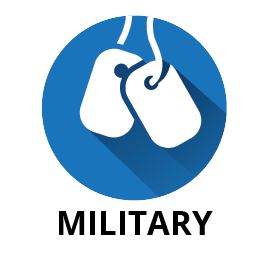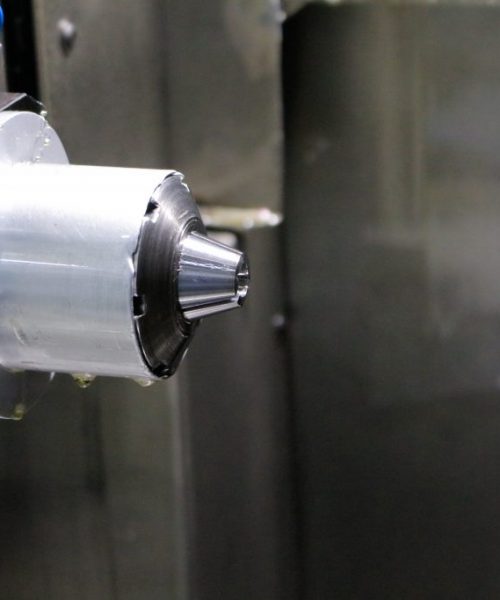 About Chautauqua Precision
Our core values extend beyond machining high quality custom parts for you. We take pride in our commitment to corporate responsibility.
Request a Quote for Custom Precision Machining
Request a Quote for Custom Precision Machining
Experience super-quality, tight-tolerance components that exceed your expectations.
Our team of experienced machinists is ready to support your project with services including:
CNC Swiss Turning
Screw Machining
Plastic Machining
Reverse Engineering
SmartScope Inspection
+ SO much more